The SNEFE heated eyelash curler can make the lash more natural curling, increase lashes suppleness, and long-lasting. The curved brush design is more suitable for all kinds of eyelashes, the double protection measure is safer to use, and will not hurt the eyelids and lashes.

SNEFE Electric Eyelash Curler, Heated Eyelash Curler Lashes Curling Brush USB Rechargeable Quick Long-Lasting Eyelash Natural Curling
Convenient Charging - Built-in 3.7V lithium battery, the eyelash curler is powered by USB cable, recycle use is more environmental.
Multiple Protection Measures - Used the insulation protection tank to naturally separate the distance between heating wire and eyelids, the constant temperature control is safer, not hurt the skin or eyelashes.
Portable Size - The product size is 4.92 x 1.02 x 0.94, small enough to place in the bag and use on various occasions, attached a protective cover and brush for easy storage and maintenance.
Easy to Use - The one-touch switch is adjustable, it can switch from low-temperature to high-temperature to meet different needs.
8s Preheating Time - The heating part is made of nickel-chromium alloy with high thermal conductivity, which can generate a large amount of heat, the preheating time only needs 8s.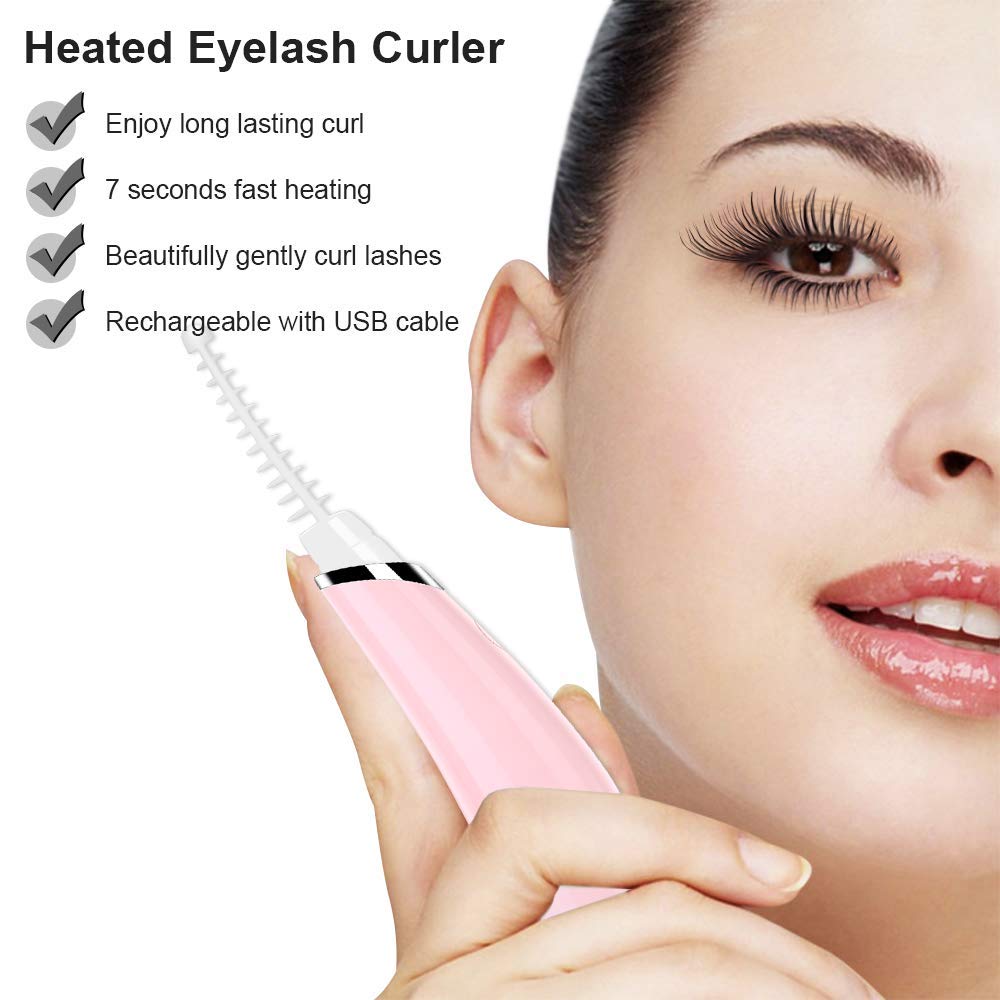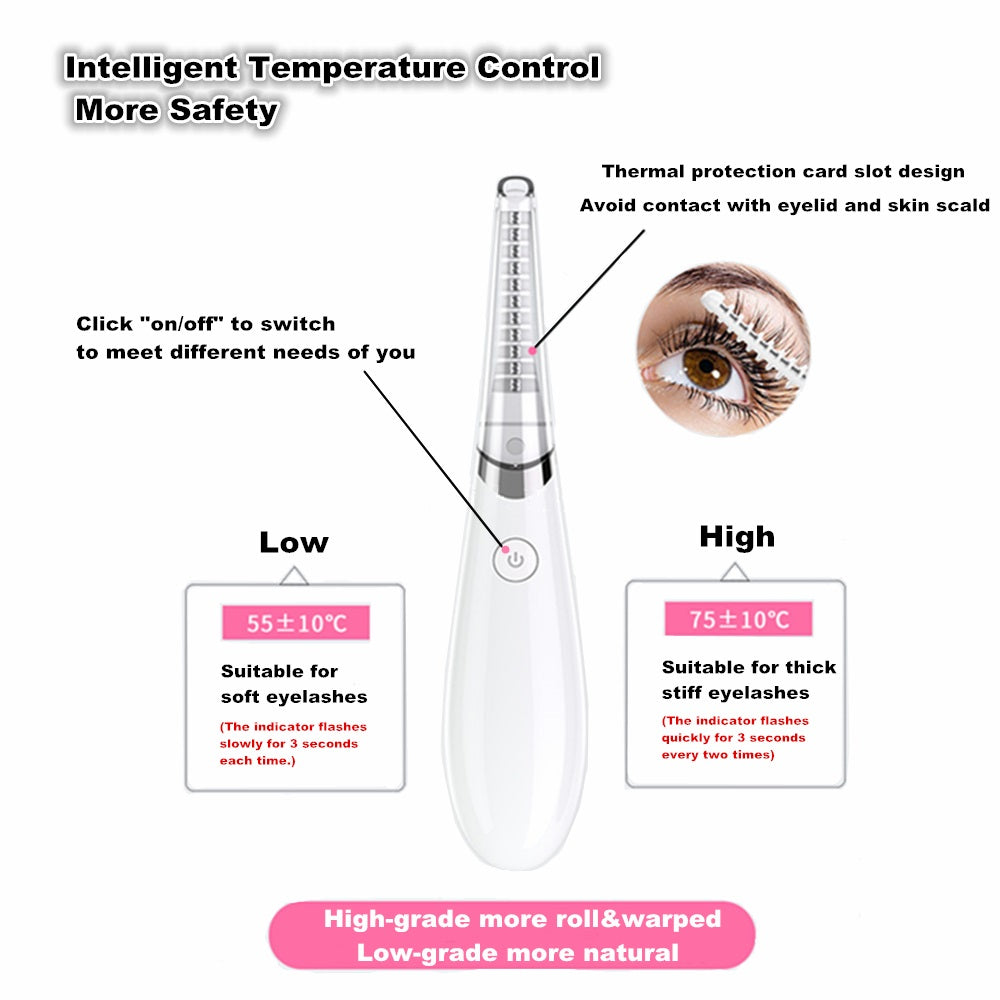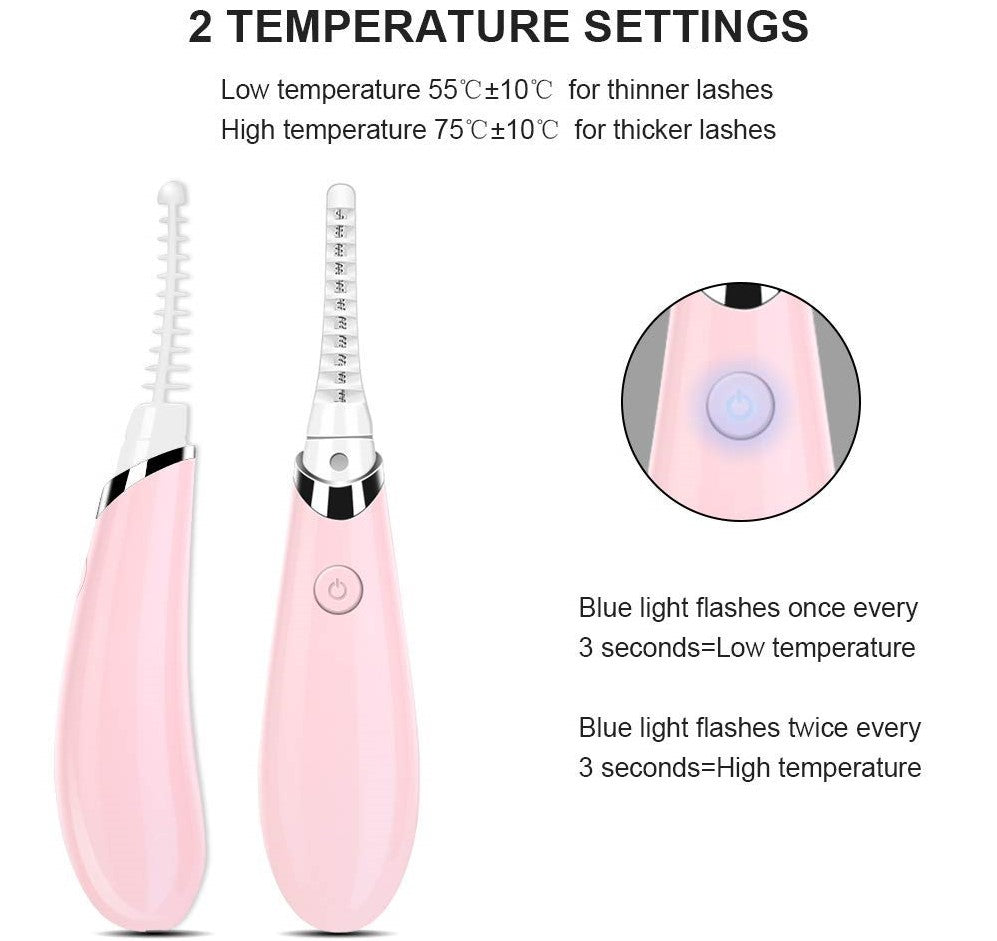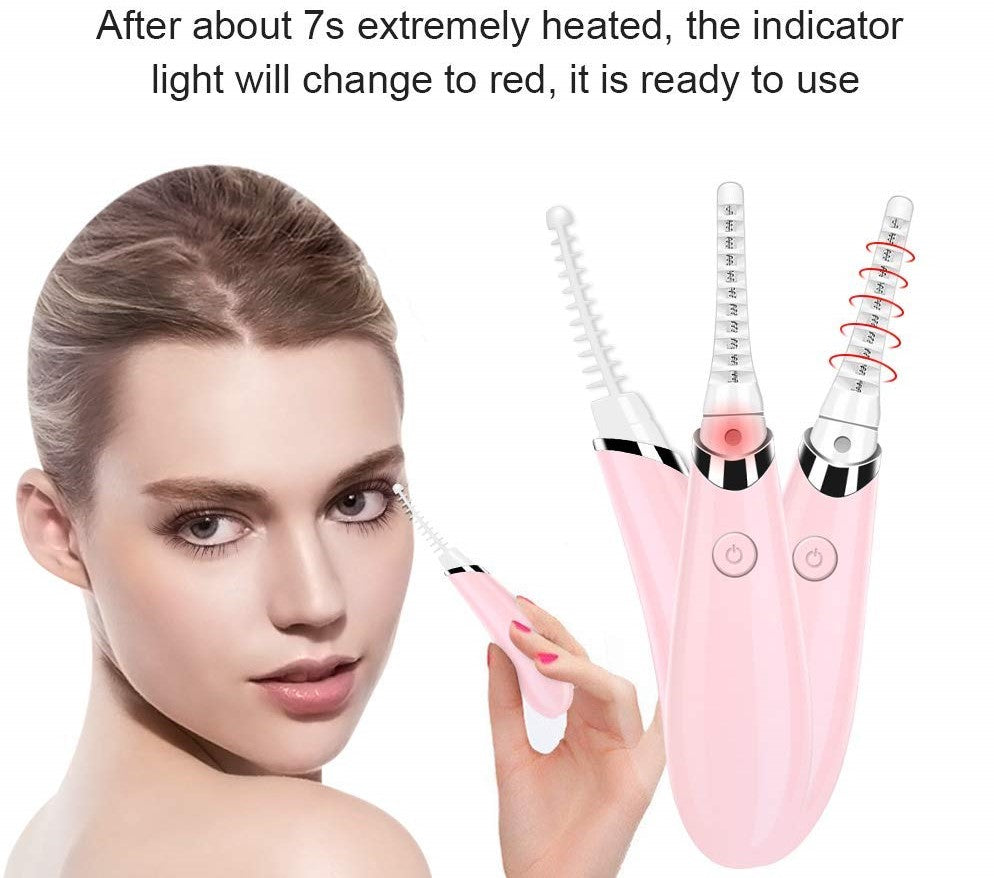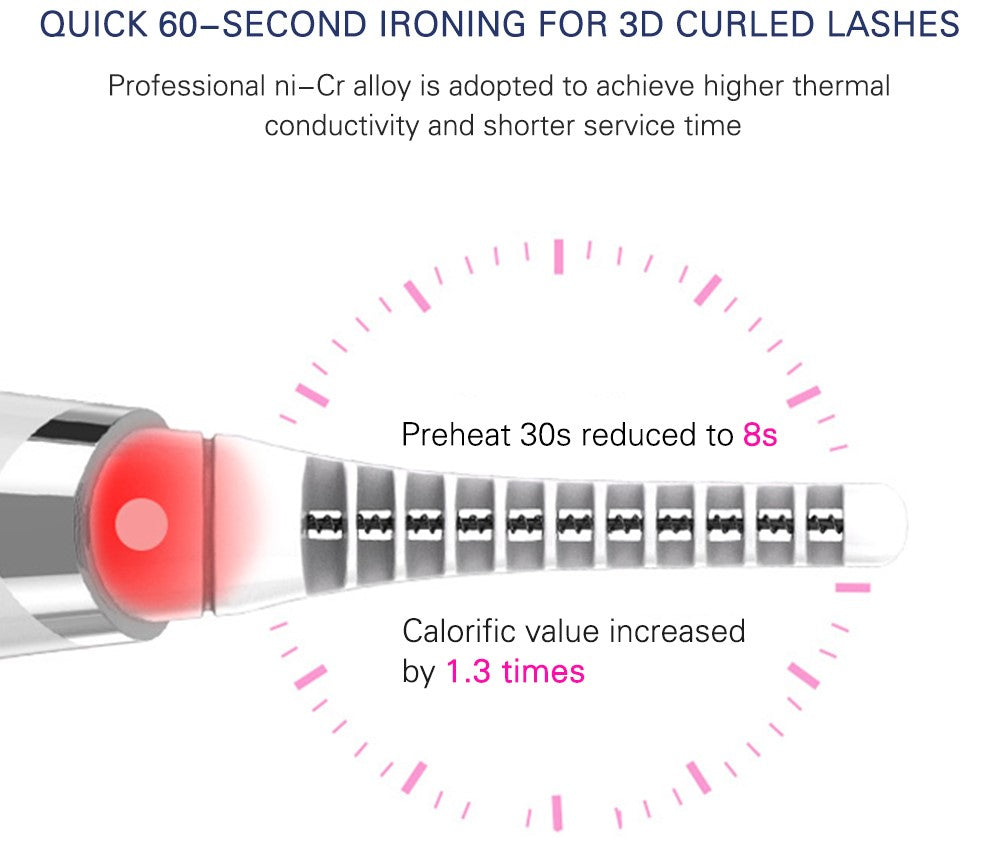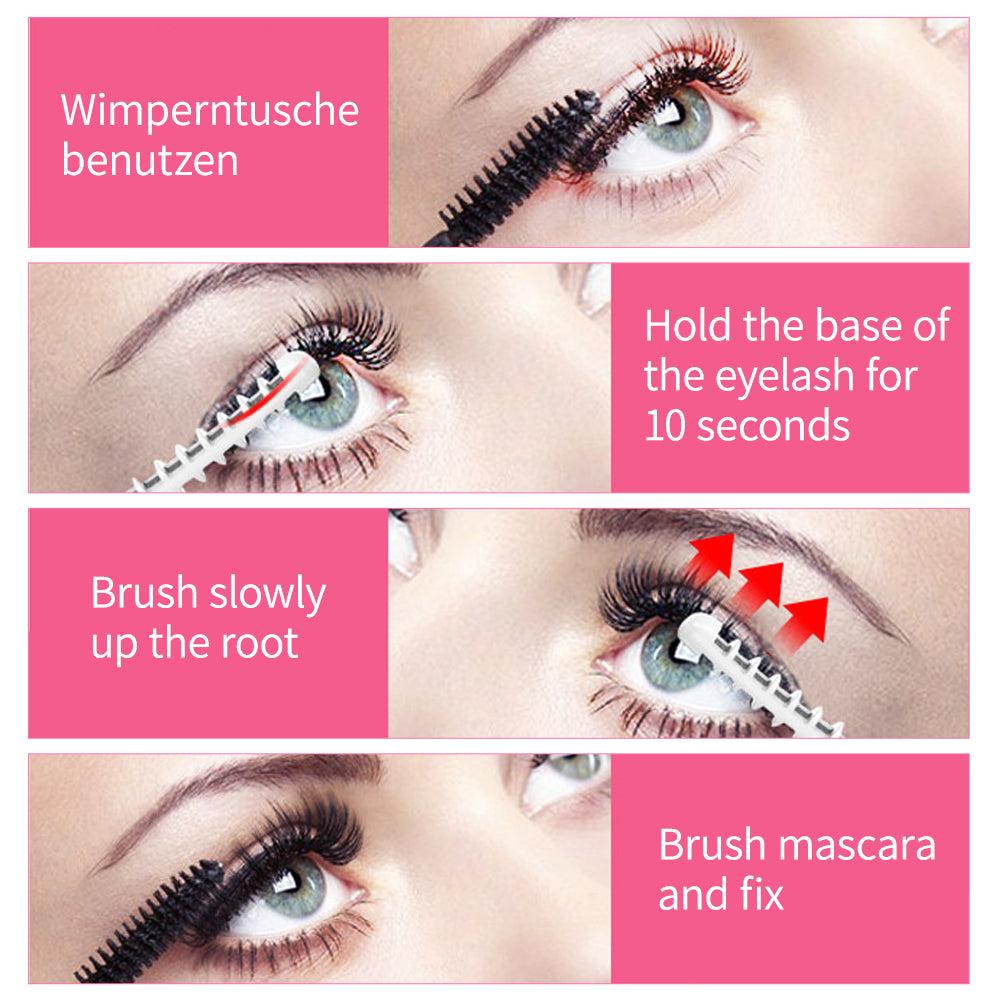 Specification:

Battery capacity: 450mAh

Charging voltage: DC/5V

Product weight: 27g

Charging time: 1~2h

Product size: 12.5 x 2.6 x 2.4cm/4.92'' x 1.02'' x 0.94''(L x W x H)

Package size: 14.5 x 7.7 x 3.2cm/5.71'' x 3.03'' x 1.26''(L x W x H)

Package Weight: 300g

Package Including

1 x Heated eyelash curler

1 x USB cable

1 x Brush

1 x User manual