Product Feature:
[ Effects ] - Promoting eyelash growth to achieve a dense effect.
[ Advanced Formulation ] - This formula uses natural ingredients nourish and soften eyelashes, non-irritating and mild, contain proprietary plant-derived compounds.
[ Easy to Use ] - Apply the serum to the root area of the upper eyelashes or eyebrows, using an applicator tip, similar to eyeliner application. Use it daily for the eyelash essence to perform its magical effect.
[ Organic ] - This eyelash growth fluid is organic and vegan, healthy and beautiful eyelashes and eyebrows.
[ Suitable Scope ] - Suitable for drooping/short/non-curli/thinning eyelashes, helping our eyelashes grow healthily and make our eyes brighter and more radiant.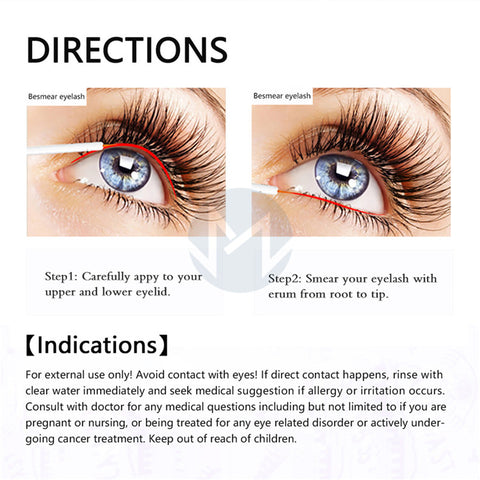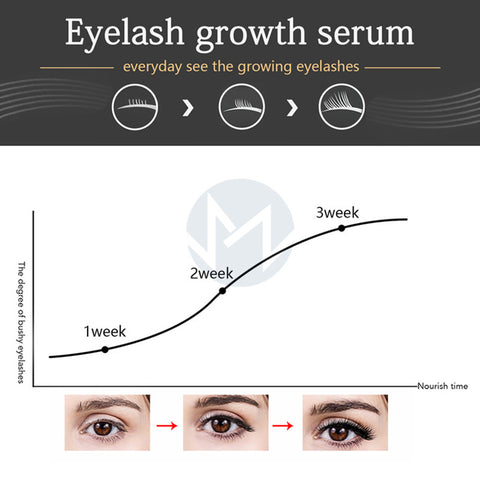 Product Description:

This scented eyelash growth fluid, a nourishing essence, helps fragile eyelashes and eyebrows become stronger and healthier in everyday use.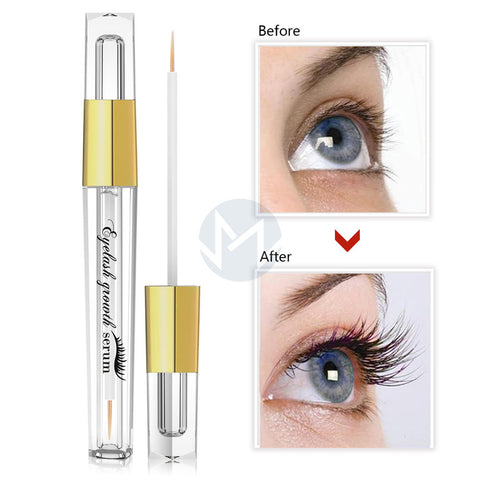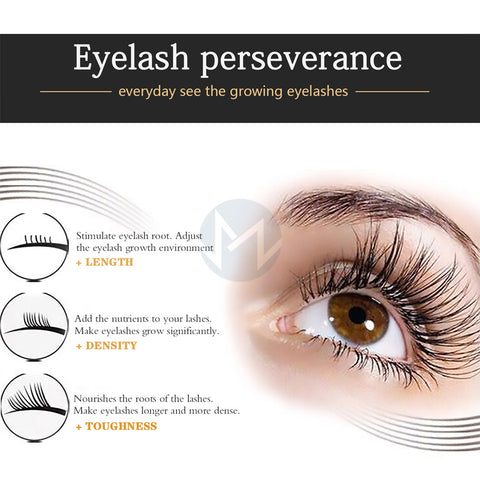 Specification:
Color: Transparent and colorless
Type: Fragrance
Net Content: 5ml
Weight: 0.7oz / 20g
Dimensions: 0.98" x 0.98" x 4.45" / 2.5 cm x 2.5 cm x 11.3 cm (L x W x H)
Efficacy: Promote eyelash growth to achieve a slim and dense effect
Package Included: 1 x 5ml / Eyelash Growth Serum

Notice:
1. Only external use.
2. Gently wipe in the elbow area to test for any allergic reactions before use.
3. Avoid contact with eyes and avoid contact with children.
4. If you are pregnant, please consult your health care provider before use.